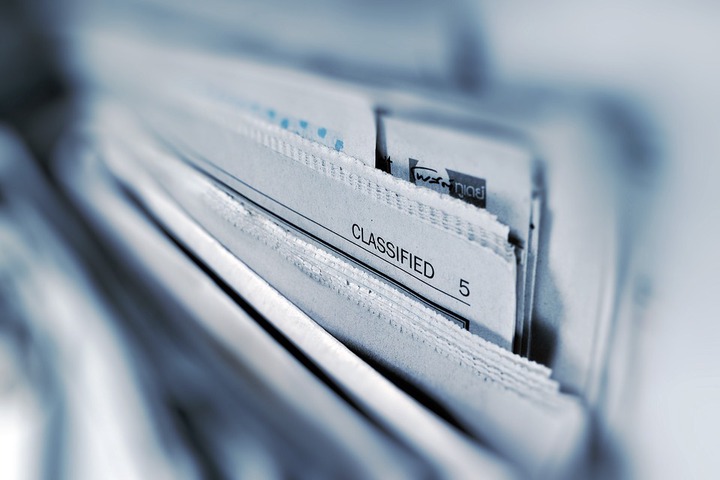 Aminat Sule, the "self appointed PA" to former Nigeria president Olusegun Obasanjo, has narrated the drastic action she took the first day she met him that got her the coveted position.
She explained that she chose to attend an event hosted by Chatham House after she heard that Obasanjo will be there. She said she had set a goal for herself to become the youngest first Female Foreign Affairs Minister for Nigeria so she worked towards that.
When she got to the event, she sat in the front seat assigned to a journalist who was running late and made eye contact with Obasanjo all through the event.
After the event, guests rushed to take photos with the former President but she quickly stormed the stage, inserted herself between him and them, told the guests he wouldn't be taking any more pictures and asked for a private room where he could rest.
When they got to the private room, she said Obasanjo asked her, "Whose daughter are you?" and she replied, "My father isn't anyone you know. He's Just a normal Nigerian citizen who relocated to the UK for a better life."
She said he "chuckled" and said " So how can I help you?" and she replied: "Well I'm your new PA. I'm going to serve you."
She said, "I've been serving him since that date."
She concluded her story, writing: "Moral of the story: Opportunities don't always come to you. Sometimes you have to create your own opportunities."