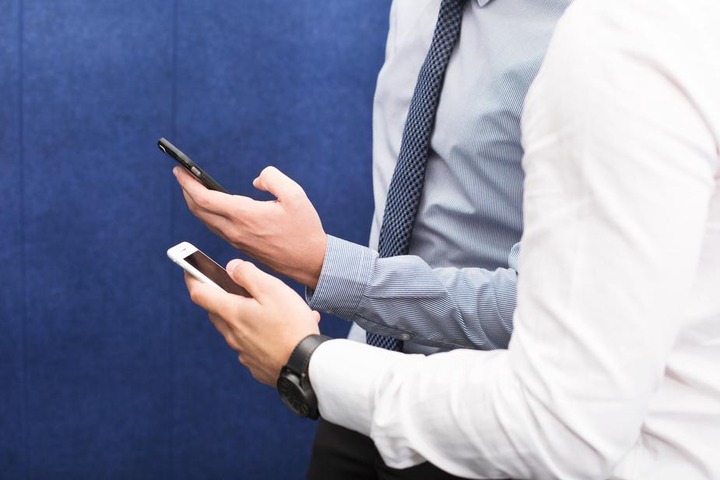 Canadian singer, The Weeknd donated $300,000 to victims of the Beirut explosion, that ripped the city, killing more than 200 people and injuring thousands in Lebanon last week.
Lebanese-Canadian entrepreneur Wassim Slaiby, who is the CEO of record label XO and the manager of The Weeknd, announced the news on his Instagram account, revealing that the donations will be made to the Lebanese Red Cross, the Children's Cancer Centre Lebanon and the World Food Programme.
''I am so honored and humbled to work with artist's who have such deep care for the world and right now for our brothers & sisters of Lebanon who are in pain and need our collective help. I want to thank my brother @theweeknd for his generous and class act of donating $300,000 to the Global Aid for Lebanon campaign. Slaiby said
Back in June, The Weeknd donated $200,000 each to Black Lives Matter Global Network and the Colin Kaepernick Know Your Rights Camp Legal Defense Initiative, and $100,000 to National Bail Out.
Later in the same month, he donated $500,000 each to MusiCares' COVID-19 relief fund and to the front-line hospital workers of Scarborough Health Network, the hospital network in the Ontario city where he was raised.